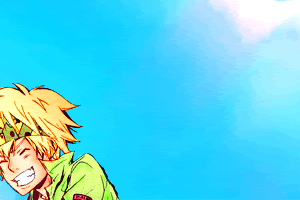 Like Collonnello says up there in the EPIC banner made by
xsweet_rainex
this journal is FRIENDS ONLY.
Fanfiction is at
lucys_lab
with older stuff
HERE
.


As such I've enacted a major friends-cut. It's not personal, it just means we never got very close and I'm wanting to use this journal for more personal and less fannish means.

If I've cut you by mistake, please let me know. Also if the goings on of my life hold no interest for you feel free to remove me from your list. As always, there is my writing comm that you can follow if you are interested only interested in my fanfics.

&hearts
Due to (good!) changes in my life away from the internet, I've been re-evaluating my presence online as well as my desires for the functionality of this journal.